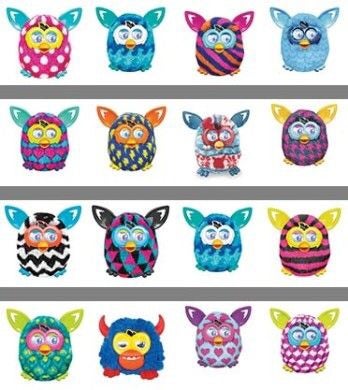 TAY certainly has a cast of characters and there is no better place to begin than with one of the largest characters around these parts.
AIKAGE
Meet Aikage, our very own Furby. A scientist, cookie maker, Run Club master, DOTA2 lover who is insightful, generous and an often hilarious TAYer who aspires to be a home cheesemaker if only raw milk weren't illegal in his hometown somewhere in New York.
The Deets:
Height: 6' something
Location: USA
Looks like: Trent Reznor

Nicknames around here: Furby, Dr. Furby, Furbs, Frubs, Furbamon, Douchebag (self-moniker), Eye-cage (pronunciation issues)
Early Life on TAY:
This is Aikage's first post tagged TAY Classic
TAY Projects:
Question of the Day
Run Club (Seasons 1, 2 and 3?)
The New TAY Game Night
TAY Youtube channel (name to be decided)
Quiz Bowl
TAY Meet Up
Favorite Games and things: Nicolas Cage, DOTA 2, Linzer cookies (he may protest), white bread, making cheese, widdle cheeks.
On This Day One Year Ago:
*Feel free to add comments or information about Aikage below (Aikage, you may too), that you would like included in this. As with that other site (cough *wiki* cough), this page may be updated and revised as information changes.